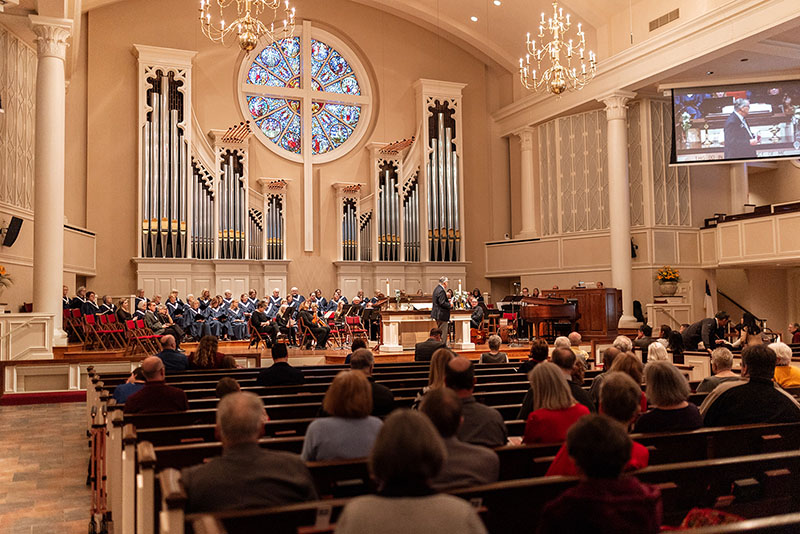 In creating a safe environment for Custer Road UMC members and staff to worship, nurture, fellowship, and serve, certain policies have been compiled to aid staff, program council chairs and all committees to work more efficiently within the guidelines of the church, its policies and its programs.
This list is not exhaustive, as other policies may exist on the specific web pages of other ministries.
Making Custer Road UMC a Safe Place to Worship
In the Children's Ministry, we are reminded of our mission statement at Custer Road UMC: Sharing God's love to make followers of Jesus who serve all people. Custer Road UMC seeks to fulfill its calling by helping any and all people in their experience and commitment to Jesus Christ through providing opportunities for worship, nurture, fellowship, and service.
We want Custer Road UMC to be a safe place where your child can grow closer to God and others, a place where he/she will feel important and loved. In doing so, we have established preschool and elementary policies for Sunday school during their time in our Sunday school program. The Sunday morning policies are as follows:
Sunday Morning Policies
Children participating in our Sunday school program must have a parent or other responsible adult on-site at all times.
To ensure a safe student/teacher ratio, we ask that all children be placed in their assigned room. The director of Children's ministries will confer with the education staff regarding any issues.
All preschool children must be signed into and out of their assigned classroom by a parent or responsible adult. Parent will receive a pager to be returned in order to pick up the child.
All children in kindergarten through second grade must be picked up at the end of the Sunday school hour by a parent or responsible party. Any exceptions must be communicated in WRITING by the parent or guardian to the teacher. NO CHILD WILL BE ALLOWED TO LEAVE THE CLASSROOM UNLESS A WRITTEN NOTE IS RECEIVED BY PARENT OR GUARDIAN. NO EXCEPTIONS. This is for the protection of the child.
Children in kindergarten through fifth grade may only attend one hour of Sunday school.
The official position of the United Methodist Church is that every church is a weapon-free zone, under Resolution #5011, 2008 Book of Resolutions. Custer Road's policy is that openly carried guns will be prohibited on church property. In reference to the recently passed law in Texas effective January 1, 2016 allowing Texans to openly carry handguns in their belt or shoulder holsters, the following notice will be posted on church property: "Pursuant to Section 30.07, Penal Code (trespass by license holder with an openly carried handgun,) a person licensed under Subchapter H, Chapter 411, Government Code (Handgun Licensing Law), may not enter this property with a handgun that is carried openly." This notice will comply with Texas law with block letters at least 1 inch high and be printed in English and Spanish.
Our Safety Guide (which has evacuation routes and emergency plans) is available as a PDF.
View PDF
Volunteers at the church must complete an online Volunteer Application, which includes a background check.
Apply Now
You may download a PDF of our complete policy manual by clicking the link below.
View PDF
For questions or information, contact: