Life change doesn't happen in large groups. It happens in the context of relationships.
Custer Road UMC is a place where adults can find an engaging community to learn, grow, serve, and make new friendships.
You'll find your niche in our Sunday School classes, Small Groups, Bible studies, and various events as you expand your faith.
No matter who you are, no matter where you've been, we'd love to have you join us.
Rev. Danielle Buwon Kim would love to meet with you or help connect you in anyway – don't hesitate to reach out.
We hope you'll make Sunday School an important part of your Sunday mornings at Custer Road UMC! We have 25 active Adult Sunday School classes to choose from!
All classes meet at 9:45am unless noted otherwise.
Young Adults & Young Families
Family focused class of couples in their 30's and 40's that seek to grow together through study, missions, socials and prayer.
We are a class of around 25 couples and a few singles who are in our 30s and 40s. We have kids from newborns into middle school! We enjoy fellowship and learning more about Jesus. We are raising our kids together and lean on one another through it all. We'd love to have you join us on Sunday at 9:45am in B34! Feel free to reach out to Katie Lewis with any questions. We can't wait to meet you!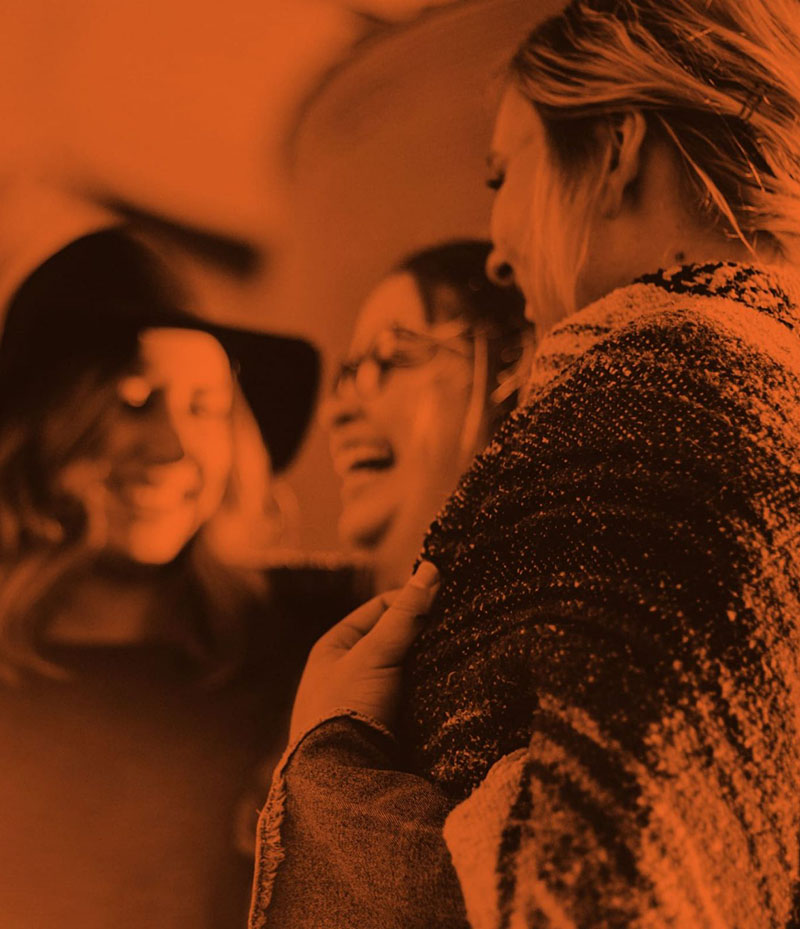 The United Women in Faith (UWIF) is a community of women whose purpose is to know God and to experience freedom as whole persons through Jesus Christ, to develop a creative, supportive fellowship, and to expand concepts of mission through participation in the global ministries of the church.
United Methodist Women has organized "circles" within the unit to encourage smaller groups of women with common interests to meet in order to learn, share and support each other. All groups invite anyone with an interest to visit and become a part of that group.
(Ask your circle leader about making child care reservations. Reservations must be submitted to Children's Ministry a minimum of four days prior to the start time of said meeting or event. Cancellation of previously-made child care reservations is appreciated.) Contact Gayle for more information.