Organizers were relieved and pleasantly surprised when 240 people braved ice and snow February 10, 1980, to attend the first service of Custer Road United Methodist Church, held at Thomas Elementary School, in Plano, Texas. Later in 1980, as our membership grew, we moved to Carpenter Middle School and finally, on March 27, 1983, we celebrated our first worship service at our present location on Custer Road.
In spite of early adjustments to building on a natural spring (the beginning of Spring Creek), we have continued to grow and expand our facilities during six different phases — with our beautiful Sanctuary completed on May 27, 1990, and our Upper Room, Christian Day School, and additional office and classroom space dedicated on February 11, 2001. Our Sanctuary underwent a major renovation which included the addition of a 97-rank Schantz pipe organ. A new modern worship venue and children's ministry space opened in the summer of 2018.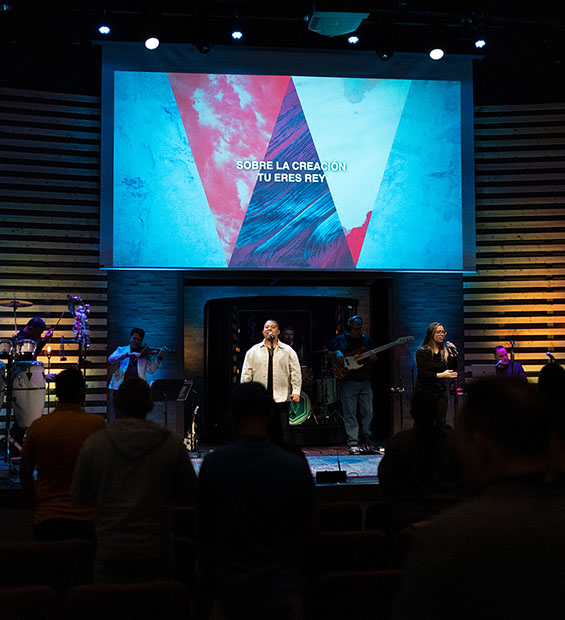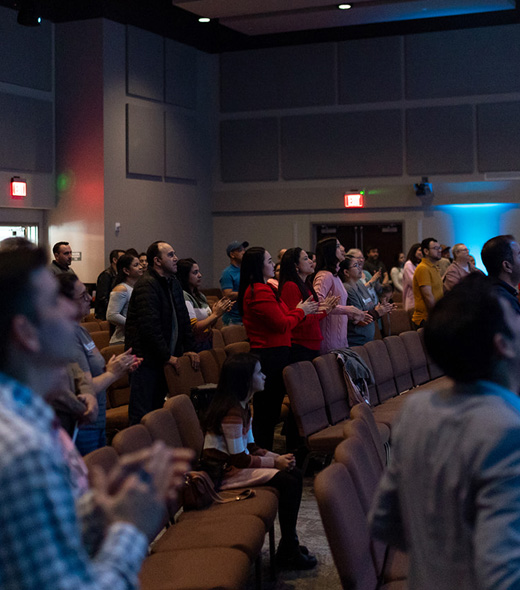 In the years since that first service, where 77 adults joined, Custer Road UMC has become a congregation of over 4,200. We currently have four worship services on Sunday mornings at 8:30 (traditional), 9:45 (modern), 11:00 (traditional), and 12:30 (spanish).
A church that loves children, Custer Road UMC has always included children in worship and in 2018 completed major renovations of the elementary Sunday school wing which houses an exciting program of hands-on learning for children in kindergarten through fifth grade.
Adult Sunday school has always played a large role at Custer Road UMC. Our first adult class began only three weeks after our first worship service with over 150 adults participating. Today over 1,000 adults are involved each Sunday, one of the reasons our large congregation experiences that "small church" feeling.
Community outreach has long been an important aspect of Custer Road UMC's ministry. Early monetary support and personal involvement in both a local women's shelter and homeless family shelter were only the beginnings of our extensive missions outreach programs, which currently include over 25 different local and global mission projects.