Helping people know the love of Jesus.
is a vibrant, multigenerational congregation on a mission to share God's love and make followers of Jesus who serve all people.
Evangelism
Missions
Family-Building
Disciple-Making
Worship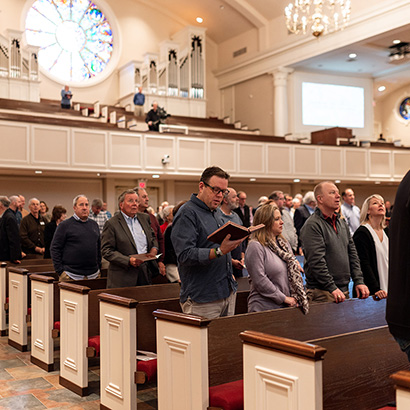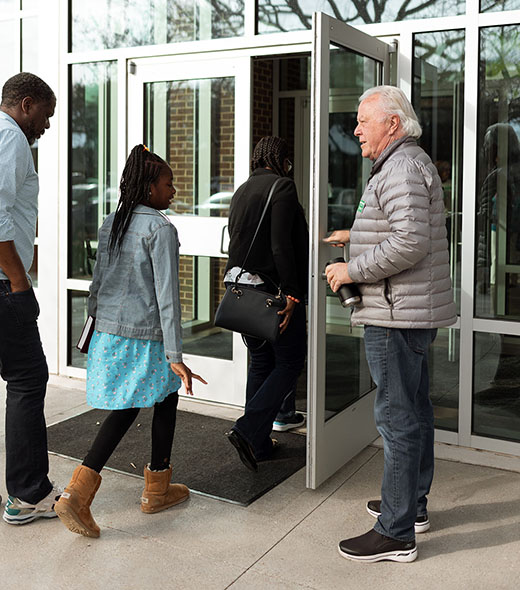 Traditional Services
8:30AM & 11:00AM
Modern Worship Service
9:45AM
Custer Road en español
12:30PM
Kids, students, and adult Sunday School classes every Sunday morning.
Find out more about what to expect at Custer Road UMC!
Anyone interested in membership, or just learning about Custer Road is invited to attend this one-time class. Agenda will allow attendees to learn about Methodism and find out what church membership involves. Class will be hosted by Kathy Egan and facilitated by Rob Webster. Pastors will visit as schedules permit. Following class, those who wish to become members will be introduced in future worship services.
The next Exploring Custer Road classes are scheduled for:
June 11 with joining on June 25, and on October 22 with joining on October 29.
Si estás interesado en conocer más sobre nuestra iglesia, hacerte miembro o bautizarte tú o tus hijos, ven a Explora el domingo 19 de marzo a las 10:30 AM en el salón B6. Habrá cuidado de niños y proveeremos desayuno. ¡La clase es sin ningún compromiso!