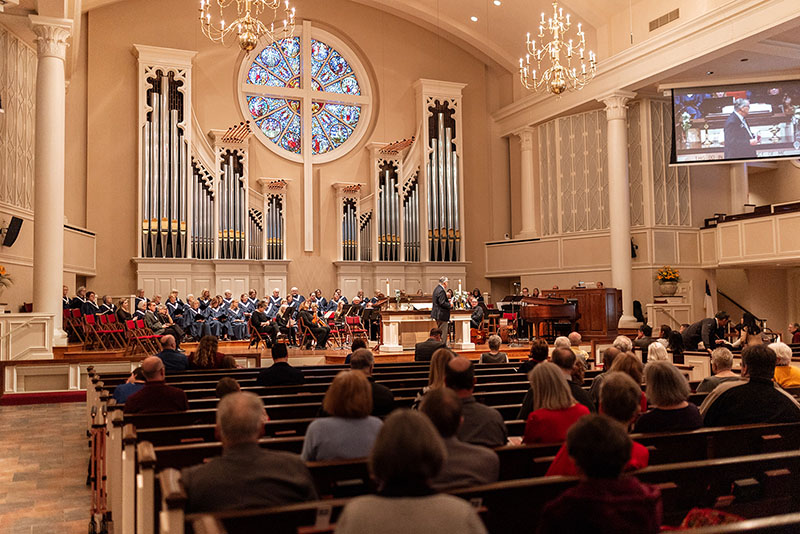 The Benevolence Ministry seeks to love, dignify, support, empower, and hold accountable those in need by simultaneously leading them to make progress in life.
CRUMC's unique benevolence ministry can be viewed more so as a benevolence program empowering applicants to achieve long-term financial stability.

If you are going through a time of crisis or financial difficulty, CRUMC's unique benevolence program exist to empower applicants during their time of need. The benevolence ministry partners with individuals and families within the church and local community during times of hardship. Accountability and commitment are essential in this process. Those applying for financial assistance through the benevolence ministry must be willing to receive biblical, financial, emotional, or spiritual support. For more information on how to begin your benevolence journey, contact the community engagement coordinator at 
jrivera@crumc.org
 or 972.618.3450 ext:286.
To give to the benevolence ministry, click here.
If you or someone you know is interested in volunteering for the benevolence ministry, fill out the form here.