We love kids at Custer Road UMC! We have robust programs that engage and delight kids helping them to learn all about the love of Jesus.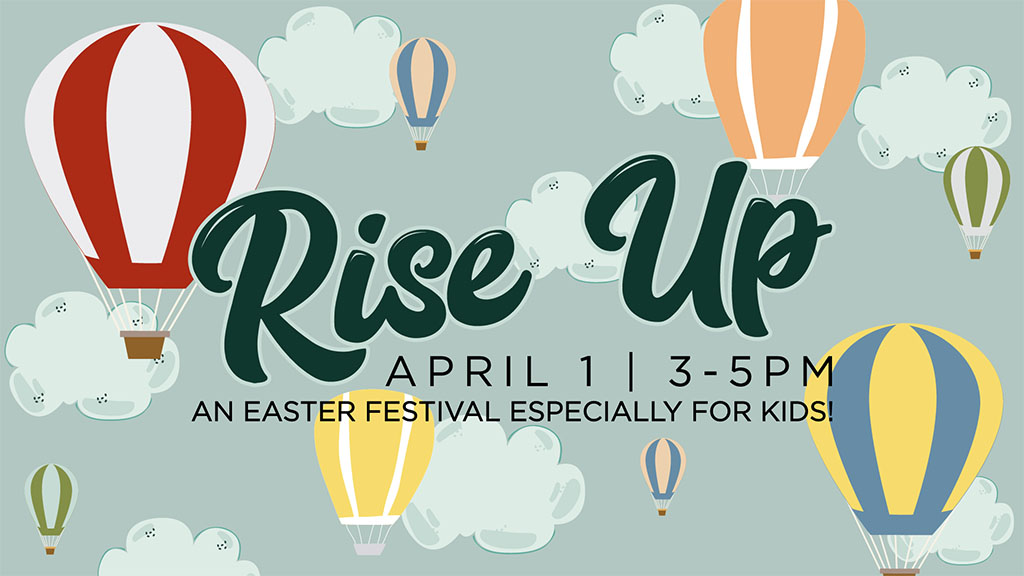 Saturday, April 1 • 3-5pm
Families of all ages are invited to join us as we celebrate our Risen Savior at Rise Up – an Easter festival especially for kids! Join us for pictures with the Easter Bunny, a petting zoo, trackless train, games, crafts, a preschool egg hunt, an elementary Glow Egg Hunt, face painting, popsicles, and so much more! All are welcome – invite a friend! Additional parking and shuttles are available at the NW corner of Custer and Legacy.
Kids are always welcome in worship, and there is a special moment in the middle of the service that children are encouraged to come forward for. Kids may wish to attend Sunday School, or you may wish to have your youngest infants in our professionally staffed nursery. As soon as you enter the Sanctuary, just ask any of our ushers or greeters and they'll help you get to the Kids area.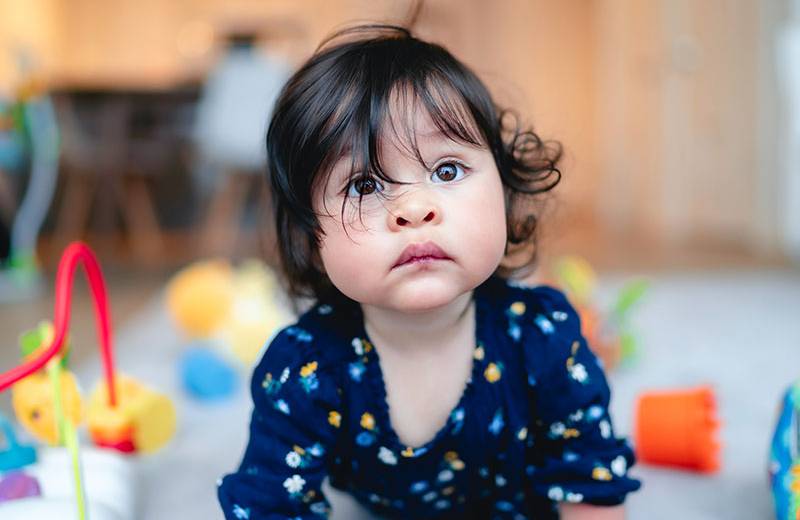 8:30AM, 9:45AM, and 11:00AM for children from birth to walking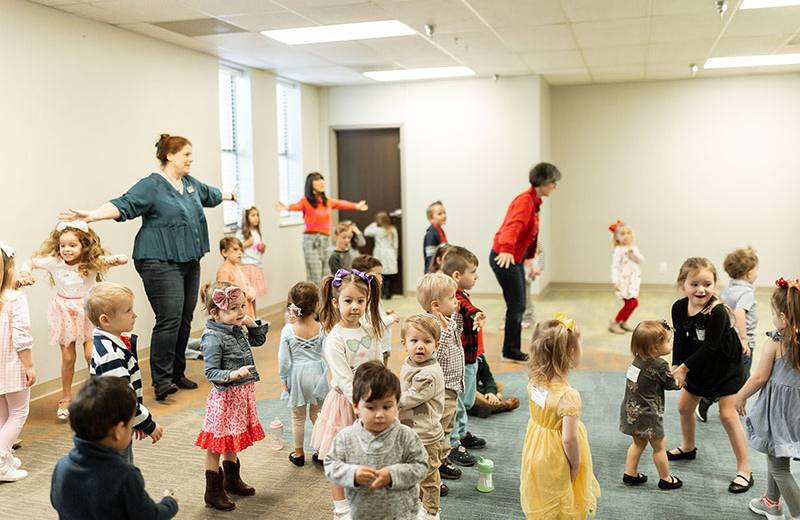 8:30AM, 9:45AM, and 11:00AM
for 2-4 year olds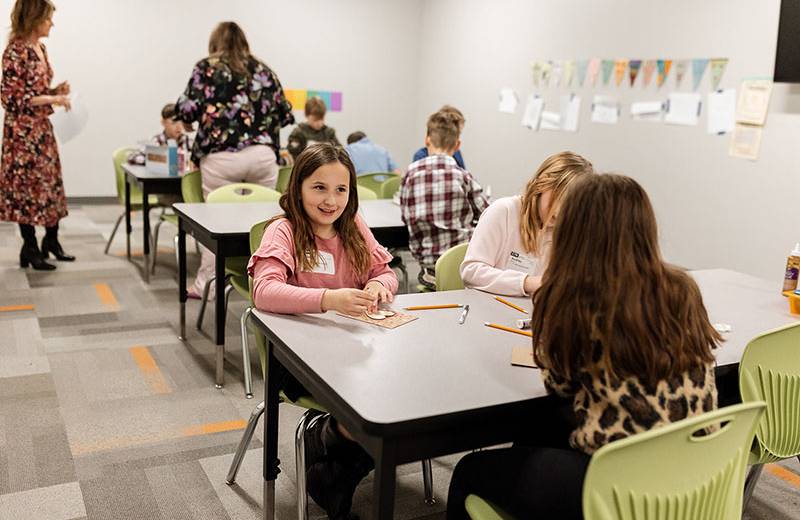 9:45AM and 11:00AM hours for grades kindergarten through fifth grade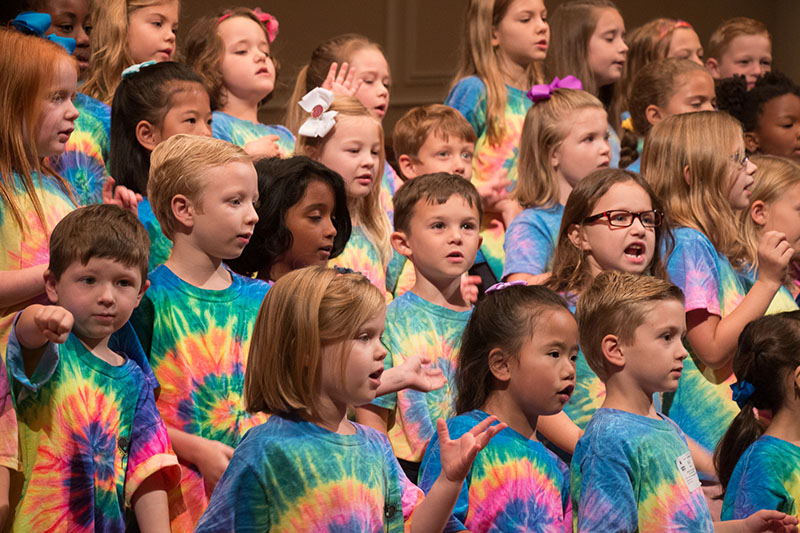 Gospel Gang strives to build better, more confident worship participants for the future of our church. It is open to children ages 4 years through grade 5, and consists of four choirs, organized by age and grade.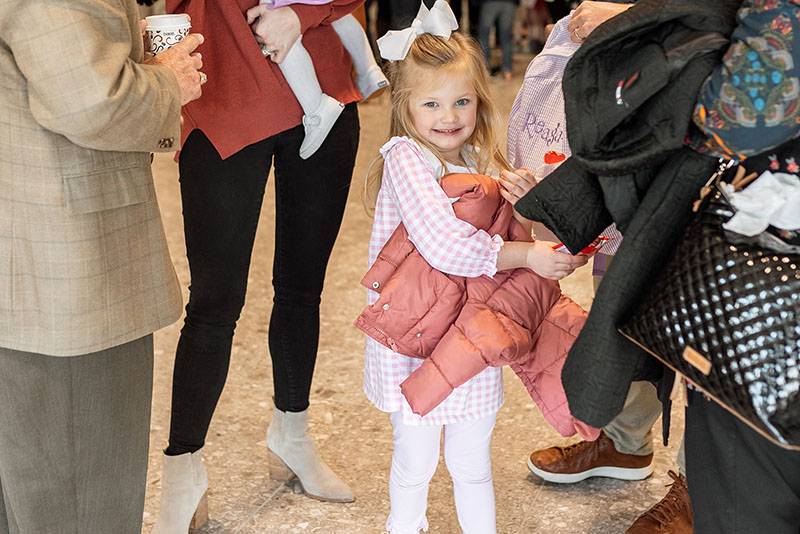 CR Kids on Mission is a hands on program that gives children the opportunity to be the hands and feet of Christ in our community and world. CR Kids will participate in special mission projects and programming as well as have the opportunity to serve with their families. We will share God's love while making an impact on the world around us in the name of Christ!
CR Kids on Mission is open to all children age 3 years by September 1st, 2018 through 5th grade. The annual registration fee is $30. We will meet on the third Sunday of the month from 3:30-5. All are welcome, but registration is required. If the registration is an obstacle to you attending, please contact Heather for scholarship information.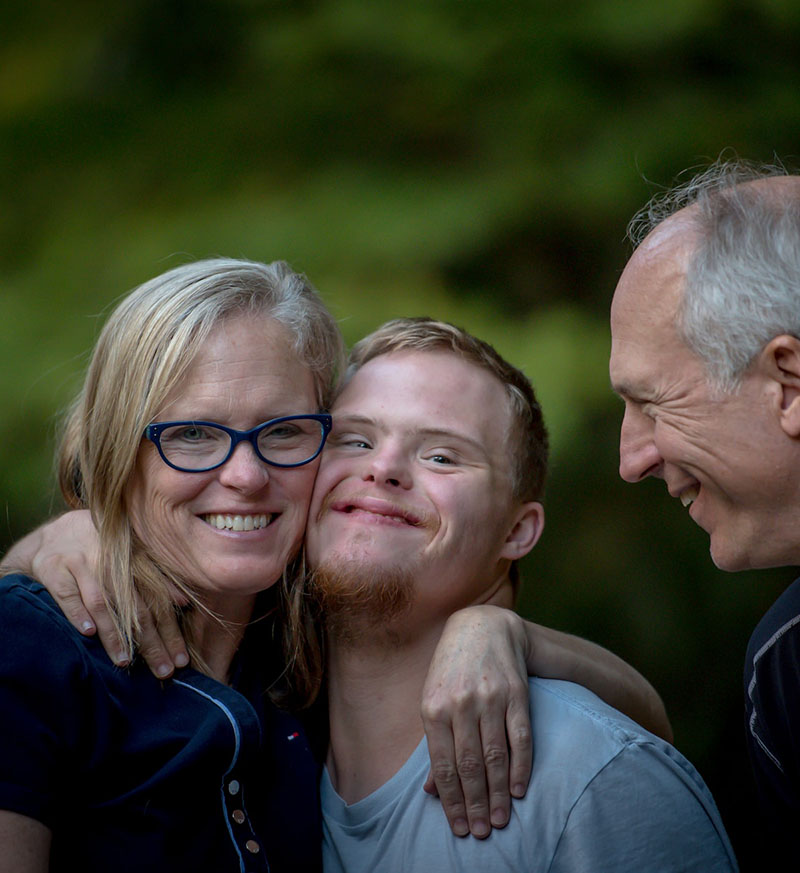 Custer road UMC provides a variety of care for children with special needs.
Friday NITE Friends – a respite care program for children, birth to age 15.
Lifeguard – a program for children, elementary age and older, who need assistance getting to a class or worship and/or need assistance in a Sunday school class.
Overflow – respite care program one Friday a month, and a special time for social interaction, friendship and fun for teens with special needs between the ages of 12-18 years.
Sunday Morning Friends – Special needs Sunday school class for children at 9 & 10:30 a.m.
For more information on our Special Needs programs, contact Carol Brady by email or call 972-618-3450, ext. 247.