Mission Ministry of Custer Road UMC follows Jesus' command to love God and neighbor by coming together in collaboration with our community, intentionally building trusted relationships and growing as brothers and sisters in Christ.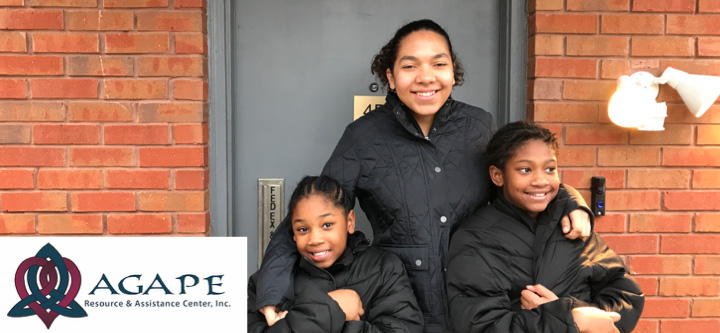 Agape provides critical housing and life skills that empower women and their children to transform from crisis and poverty to self-sustaining, fulfilling lives. Custer Road holds an annual collection of personal and household items and provides monetary donations and volunteers.

The Alternative Gift Market is typically held in November or early December. This gives you an opportunity to do a different kind of Christmas shopping. Shoppers have the opportunity to donate to charities and give a gift to someone really in need. This Christmas, consider giving a different kind of gift, a gift that gives twice. Give to your loved one, a handmade beaded cross or nativity set, or a certificate for a week's worth of clean water. When you do, your gift helps someone in need – a hungry family, a struggling child, a Third World artisan. Your giving can transform the world!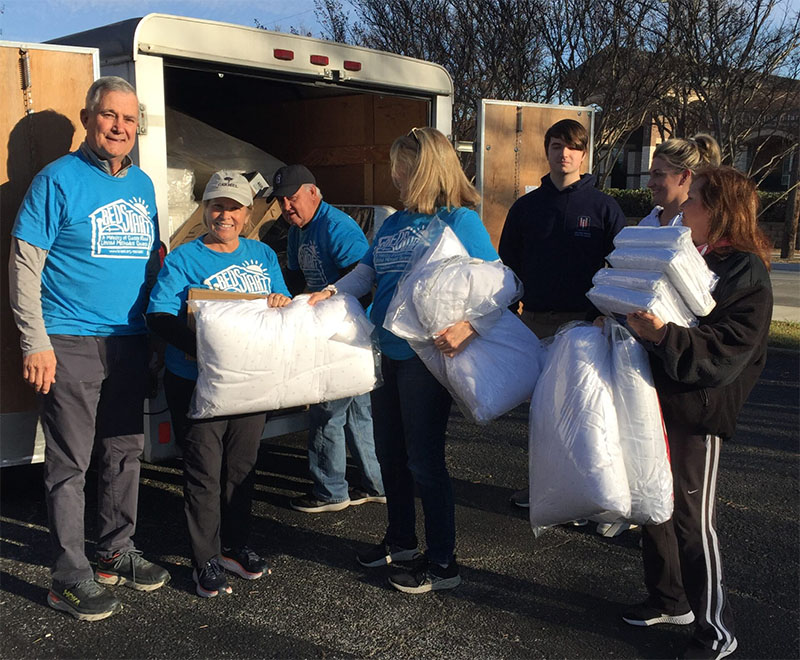 www.bedstart.org
Bed Start helps households in poverty, crisis and/or need by providing household furnishing at NO COST!
If you need assistance, please complete the REQUEST FORM on Bed Start's website at www.bedstart.org.
You can help by donating your time, your talents, financial support as well as gently used furniture. Did you know that Bed Start needs help from people serving every week? And did you know that they need more help than just delivering beds on Saturday mornings? Regardless of your activity level, Bed Start could use your help.
Every Wednesday Evening: Meet in the parking lot directly across the street from the church at 4:45pm. All Wednesday night deliveries occur near the church. Every Saturday Morning: 7:45m-Noon (meet in the parking lot at 7:45am, depart CRUMC at 8am) Provide Pick-up and Delivery help on Saturday mornings. Deliveries are made around Dallas and Collin County. A pick-up truck/trailer are helpful, but not required. Having a servant's heart and helping with Bed Start has no age limit. Youth are welcome to join us! If you can love on families and have a strong heart for showing kindness to someone we are serving than we want your help. You don't need a strong back to be able to help.
There are lots of ways to serve with Bed Start! For a list, just click here. You'd be surprised at all the ways you can be a part.
To serve with Bed Start, complete a VOLUNTEER APPLICATION at www.bedstart.org or email bedstart.volunteer@gmail.com
Monetary donations are also welcome to purchase beds and bedding. Donate at www.bedstart.org.
Items we are greatly in need of:
An easy way to donate! Make a purchase off of the Amazon Wish List.
Dressers/Chest of Drawers, Beds-Twin and Full Sized, Kitchen Dinette Sets, Utensils/Pots & Pans
To arrange a large furniture pick-up please complete the PICK-UP REQUEST FORM on the Bed Start website.
Pillow Project: 25 pillow are needed every week. Sign-up to provide pillows.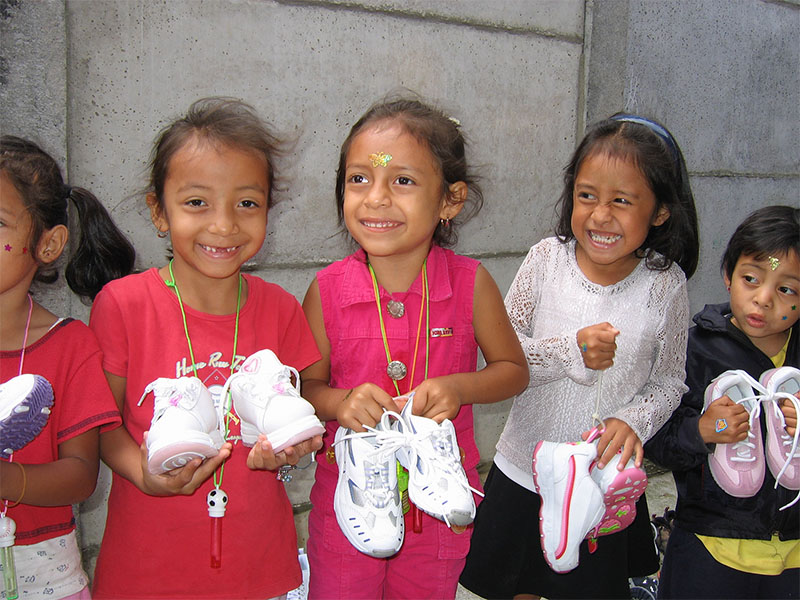 In conjunction with Buckner International shoes are delivered by a mission team to orphanages in Peru. The mission trip in July will engage and build relationships with children and families while providing shoes and humanitarian aid in several different communities and orphanages. This includes a work project (home cleaning or remodel, bathroom completion etc.)in the communities where Buckner works through Family Hope Centers.
Put shoes on children and smiles on their faces. What child doesn't love getting a new pair of shoes? New shoes are fun, clean, bright, and colorful! New shoes help a child run faster, jump higher, go further!
Not only are new shoes fun, they provide important benefits. Shoes protect against disease and infection. They allow children to attend school. They provide hope by demonstrating worth and God's love to orphans and vulnerable children. And they help connect families to ministries that can transform their lives.
For more information on how you can help, contact Lanie Williams at laniew1983@gmail.com.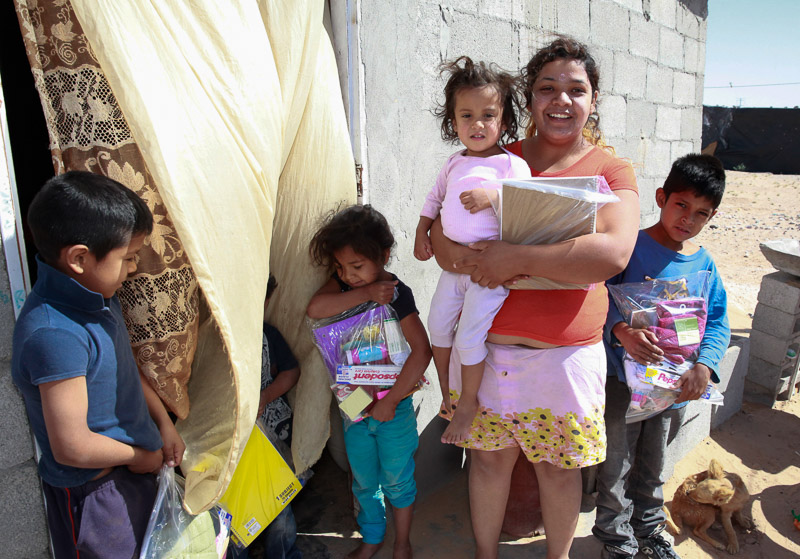 Operación Abrigo is an ecumenical ministry that brings together nearly three decades of ministry serving the people of Juarez, Mexico. Over the past 30 years, we have partnered together in building thousands of cinder-block homes, five churches, a medical clinic, and a community center for families living on the outskirts of Ciudad Juarez.
Serving one family at a time, we are partnering together to transform lives on both sides of the border. Custer Road has served with OA many times. We have a summer trip for young adults led by Rev. Tim Morrison and have a fall trip open to everyone.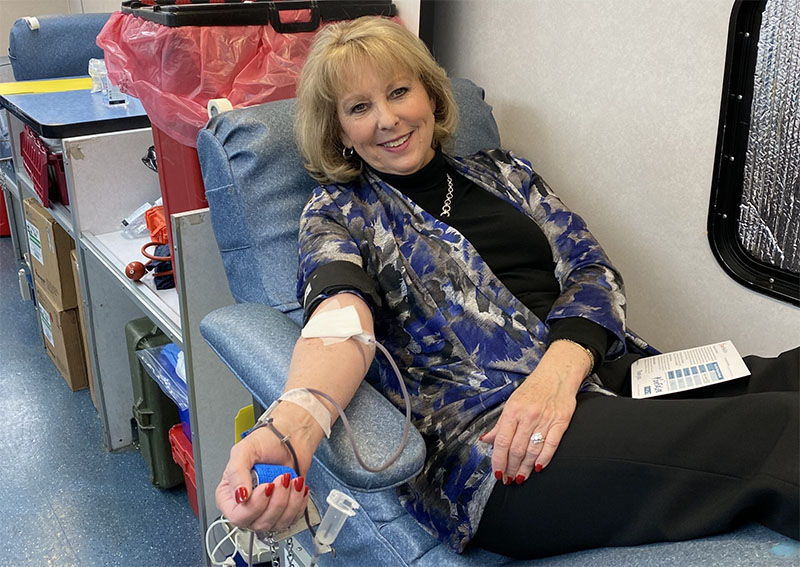 Custer Road UMC host blood drives several times throughout the year with Carter BloodCare. There is always a need for blood! Sign-up is online and a specific portal will be published several weeks before the drive. Walk-ups are welcome, but those with an appointment will be given priority. You can also donate at any Carter BloodCare site at any time. Just be sure to tell them you are from Custer Road UMC. We have a credit account, and should any of our family members have the need for blood, they can use credits from this account to assist in the payment for their blood use.