Wondering what our worship services are like?
DOMINGO | 12:30 PM | AUDITORIO THE VENUE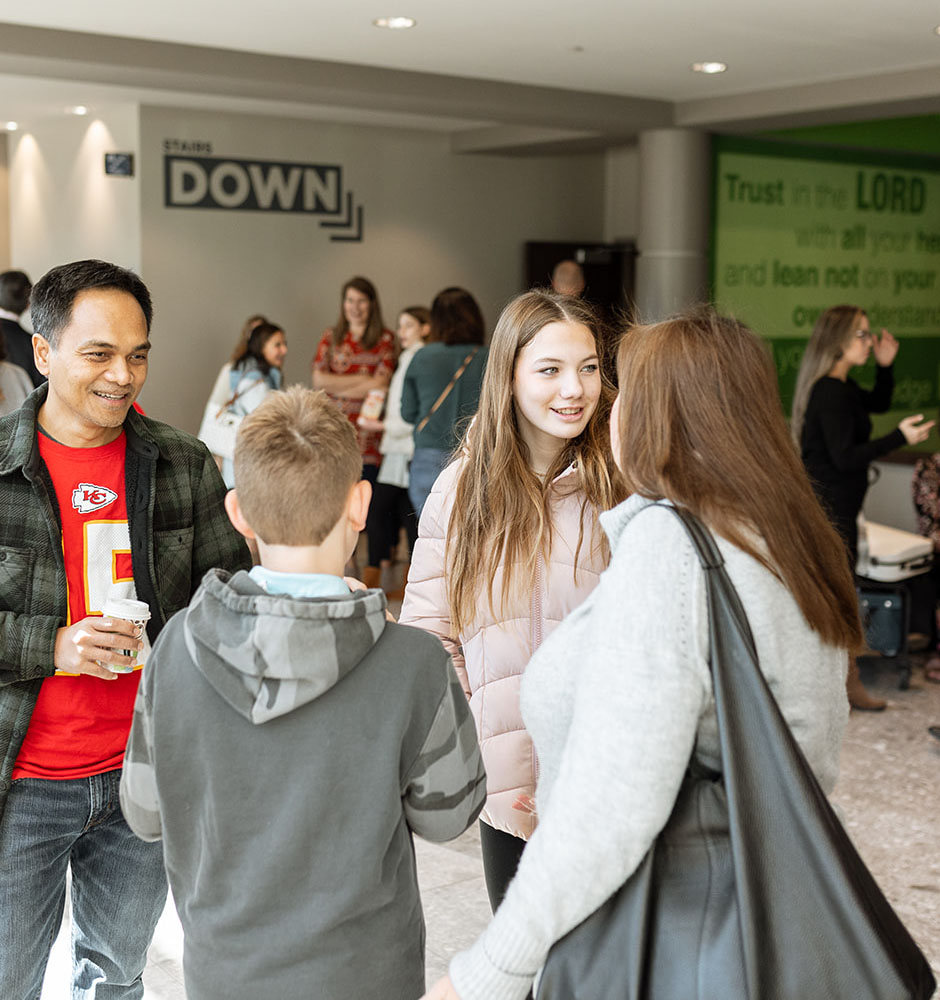 If you're joining us for the first time, then welcome!
We're thrilled to have you! At Custer Road UMC you can expect a celebratory, thoughtful, and engaging worship service.
If you have any questions or need anything during your visit to Custer Road UMC, please ask anyone with a green nametag, as they are here to serve you and your family during our weekend services.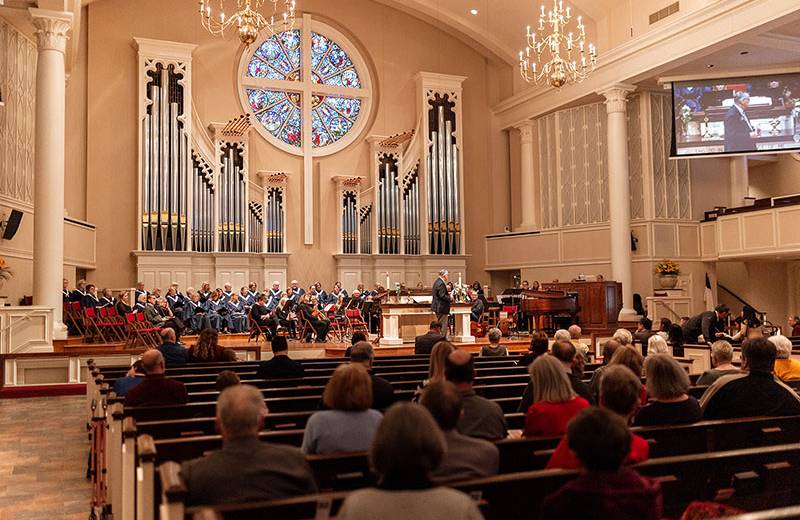 8:30AM & 11:30AM
in the Sanctuary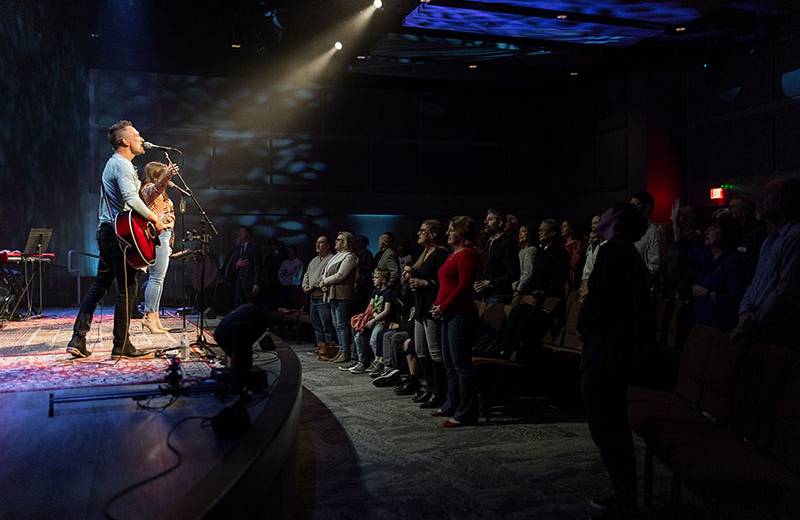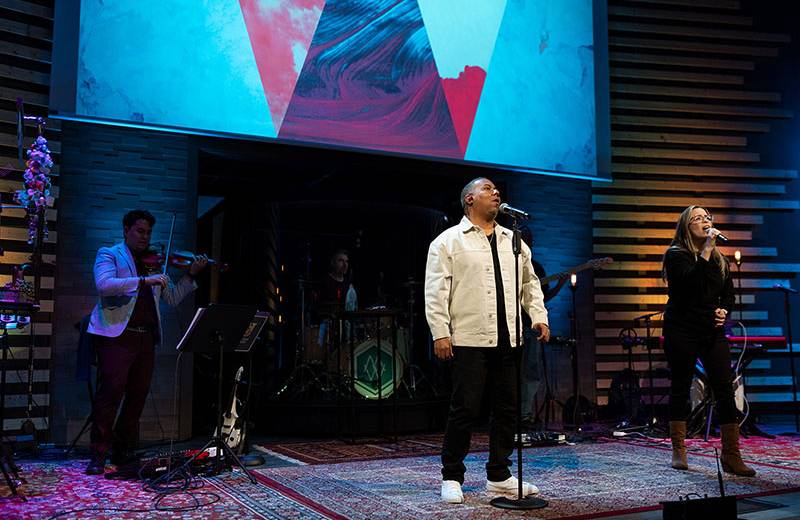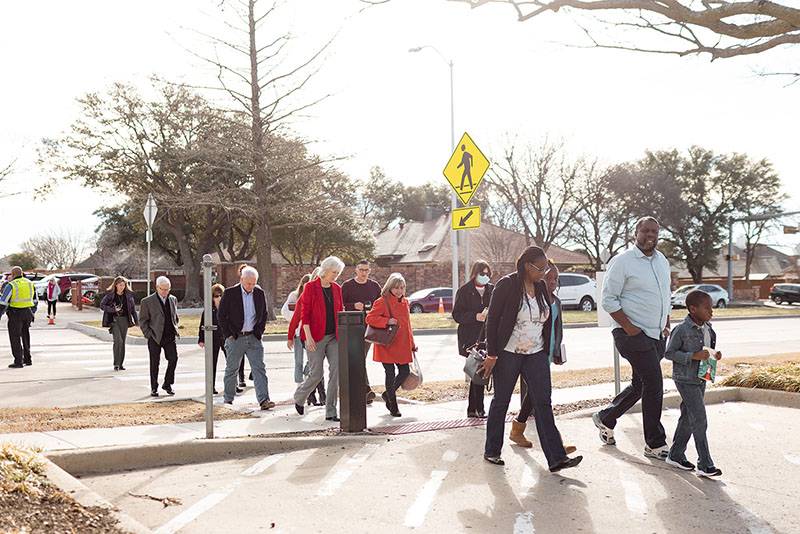 When you arrive, there is parking around the Sanctuary, with special spaces for visitors on the north side of the Sanctuary. (Ample handicap parking is also available.) If those spots are full, there is more parking immediately across the street, with police officers there to help you cross safely.
Kids are always welcome in worship, and there is a special moment in the middle of the service that children are encouraged to come forward for. Kids may wish to attend Sunday School, or you may wish to have your youngest infants in our professionally staffed nursery. As soon as you enter the Sanctuary, just ask any of our ushers or greeters and they'll help you get to the Kids area. (If you're planning a visit, let us know! We use a secure check-in process.)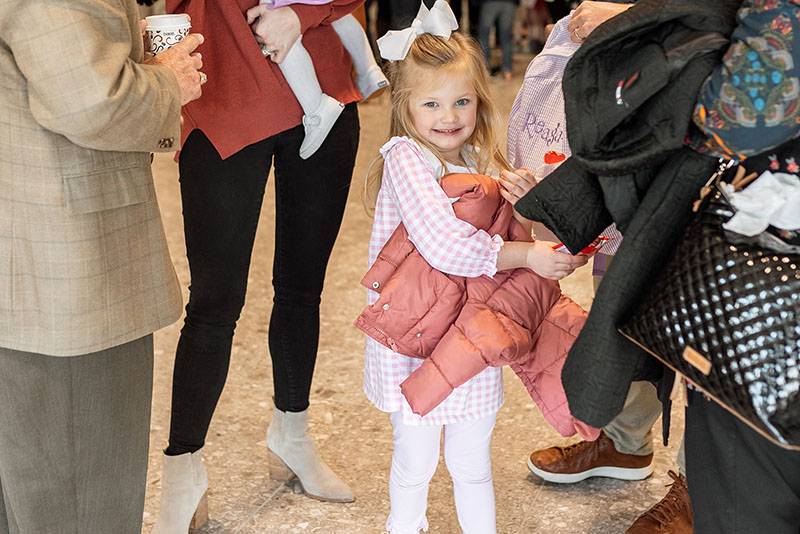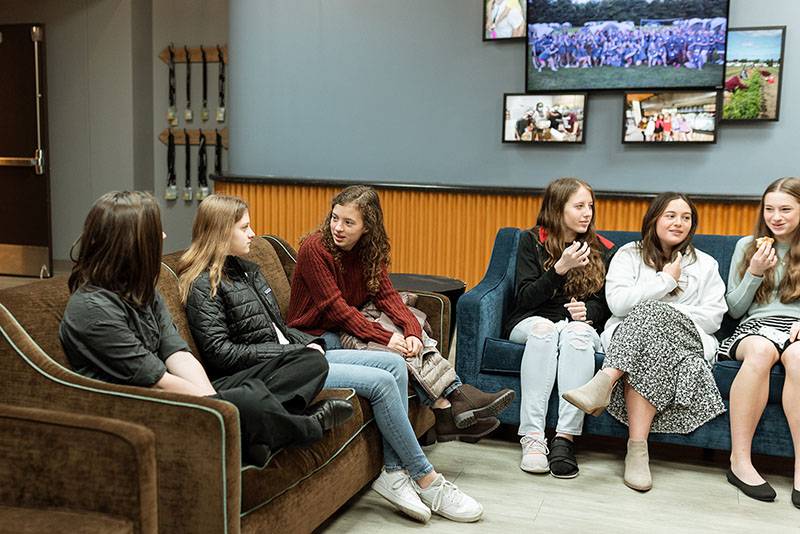 We're passionate about the next generation, and want students of all grades to be involved at Custer Road Students! Each weekend we encourage students to attend 8:00AM 9:45 am – Sunday School and Dinner, Student Worship Service + Choirs happening Sunday evenings. You can find all the information here.
We encourage you to come as you are. Most people attending our Traditional Worship service in the Sanctuary wear business-casual attire; some wear suits, ties, and dresses, and others wear jeans or shorts. In our Modern Worship service in The Venue, most people wear casual clothes. Just remember, God sees our heart and that's what He cares about; it's not about the style of clothing we choose.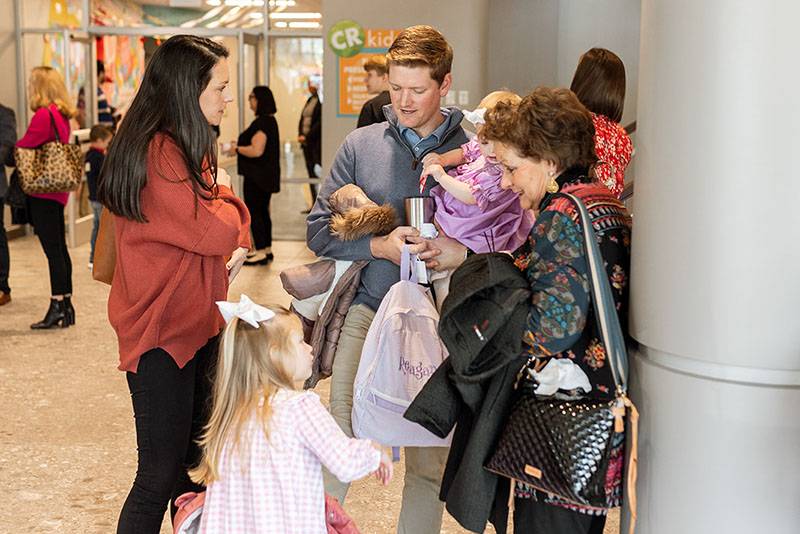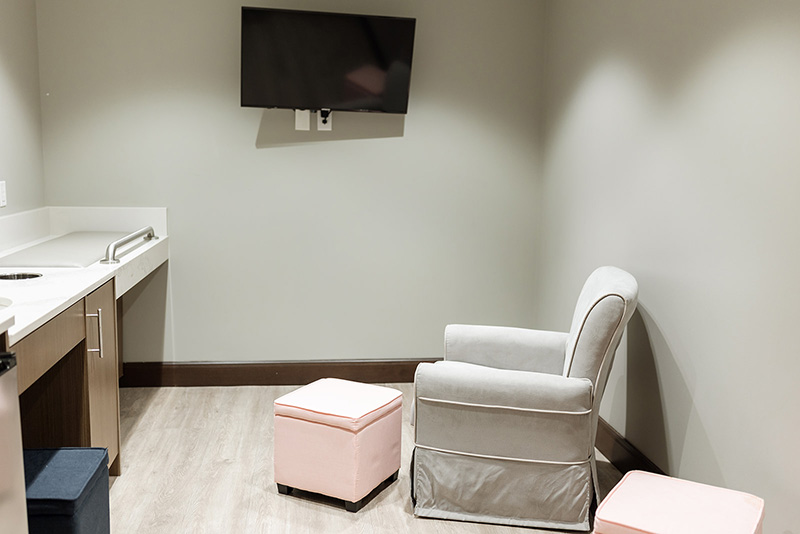 The church also maintains a room for moms to use if they need to feed their babies during a weekend service. This room has a chair and a locking door, a small refrigerator, changing table, and is in between the sanctuary and The Venue – making it easy to step out of service. There is also a live-feed of the service happening on the TV located within the room as well, so you won't miss out!
We hope you'll make Sunday School an important part of your Sunday mornings at Custer Road UMC! We have 25 active Adult Sunday School classes to choose from!