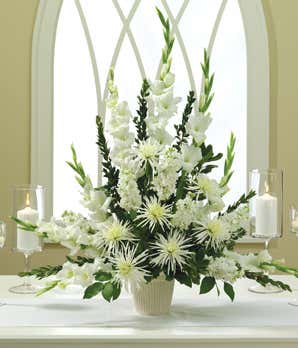 Altar Flowers
The flowers on our altar are a way we bring some of the beauty of nature into our place of worship. Flowers are also a way to recognize and honor special people or occasions. If you would like to purchase altar flowers to honor someone or commemorate a special event, the cost is $60 per side.
Easter Lillies
Purchase lilies for display on Easter morning in memory or honor of loved ones. Names will be listed in the bulletin.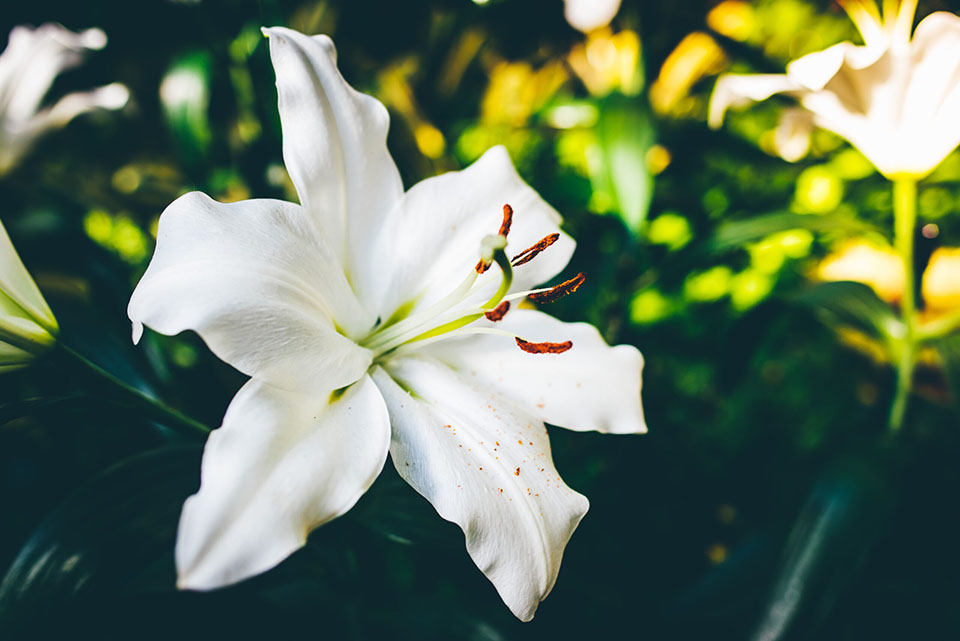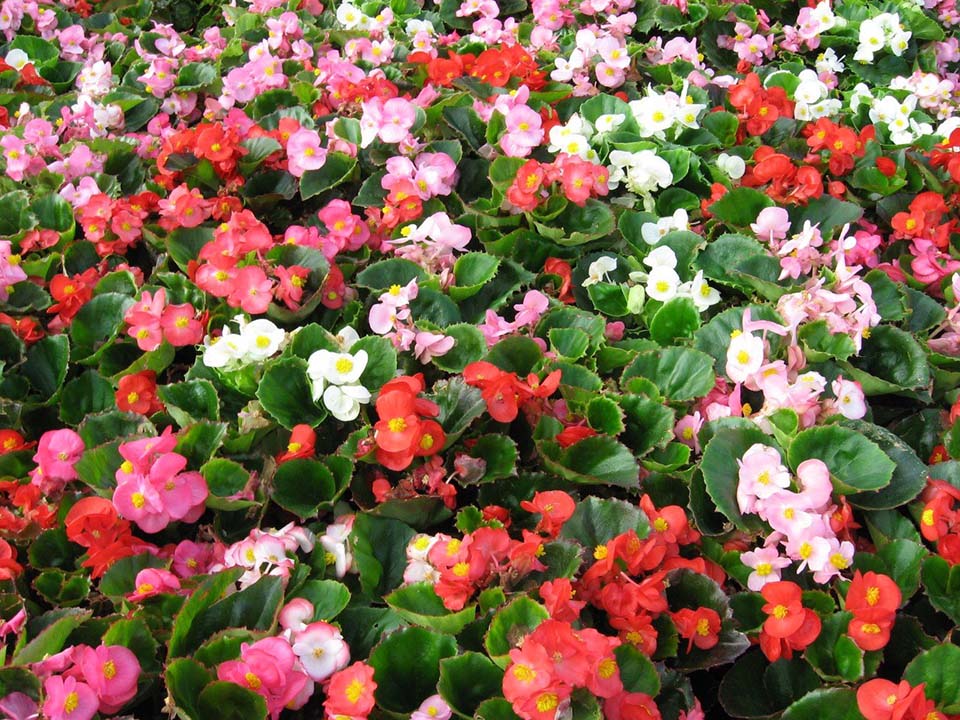 United Women in Faith Begonia Sale
Support UWF missions by ordering flats of begonias for your landscape!