is an empowering movement that invites you to be part of a transformative journey to make a difference in our community. All are invited as we embark on three important efforts: remodeling our sanctuary, raising funds to support the expansion of one of our key missions, Agape Resource and assistance center, and launching a new offsite mission space. Together, we can create a lasting impact and experience the joy of being part of Something Bigger than ourselves.

The visual identity consists of an icon and italicized text, creating a sense of forward movement and growth. The icon itself represents the five pillars of our church: Evangelism, Missions, Family Building, Discipleship Making, and Worship. The box surrounding both the icon and text symbolizes unity and the collective strength and support found within our church and community.
Something Bigger themed t-shirts are available for $15 each. Quantities are limited so order yours today!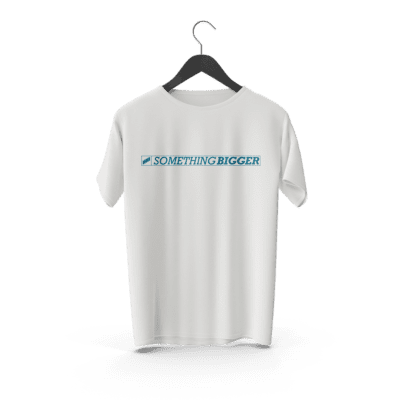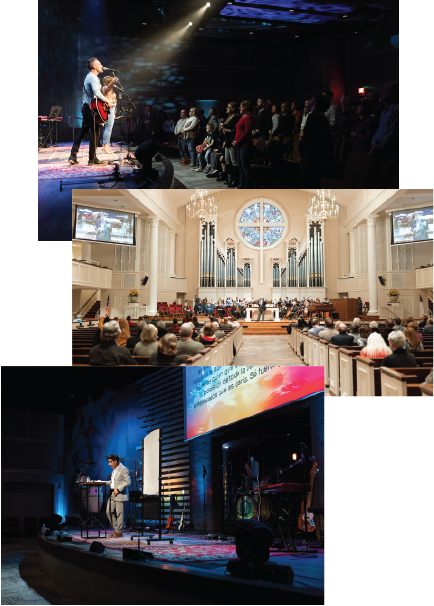 Traditional worship services take place every Sunday morning in the Sanctuary at 8:30 and 11:00AM.
Modern worship services take place Sunday mornings in The Venue at 9:45AM.
Spanish worship services continue every Sunday afternoon in The Venue at 12:30PM.
Communion is available in the Prayer Room (directly behind the Sanctuary) every 2nd-5th Sunday morning from 9:30-9:45 and 10:45-11:00AM.
First Sunday Communion is available in all of our worship services.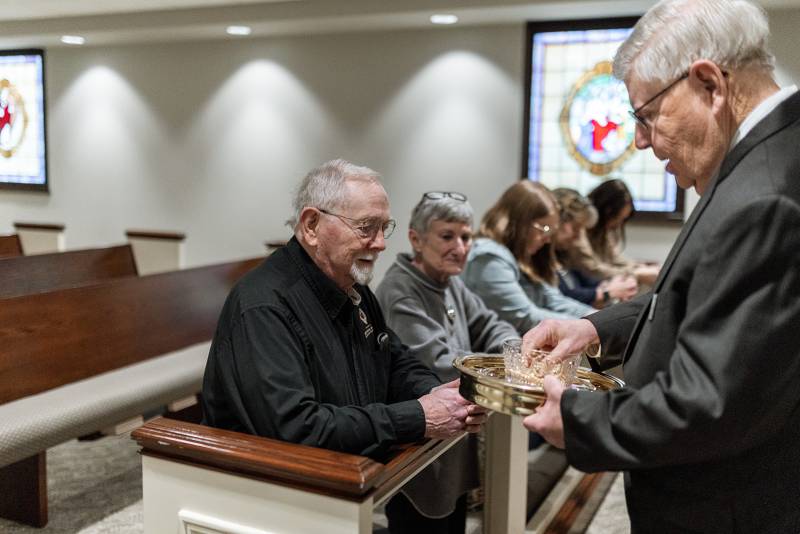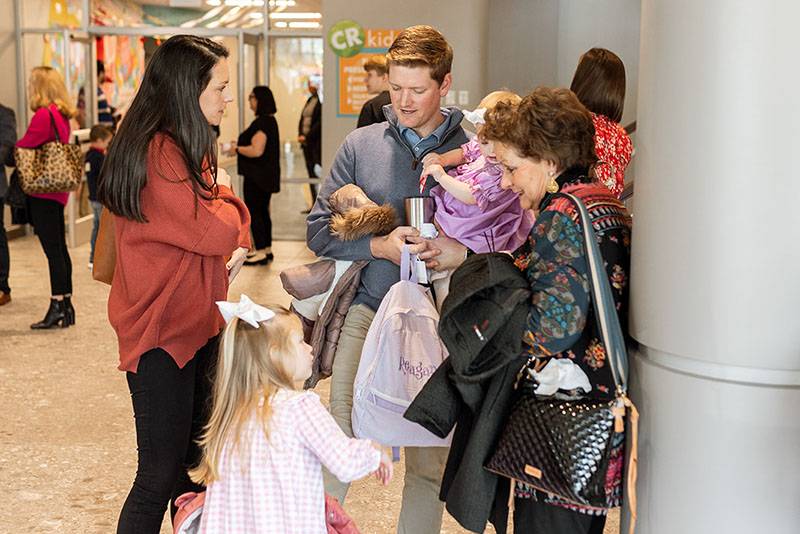 Sunday school classes for all ages remain the same (8:30, 9:45, and 11:00AM) throughout July and August. For more information on specific class times and locations, click the More Info button below.
Be a part of SOMETHING BIGGER!
Join us in helping people know the love of Jesus and making a meaningful impact in people's lives! This summer, we have wide range of opportunities for individuals of all ages and life stages to be a part of something bigger. By clicking one of the buttons below, you can take the first step in making a difference today.