Worship with us through the Advent season!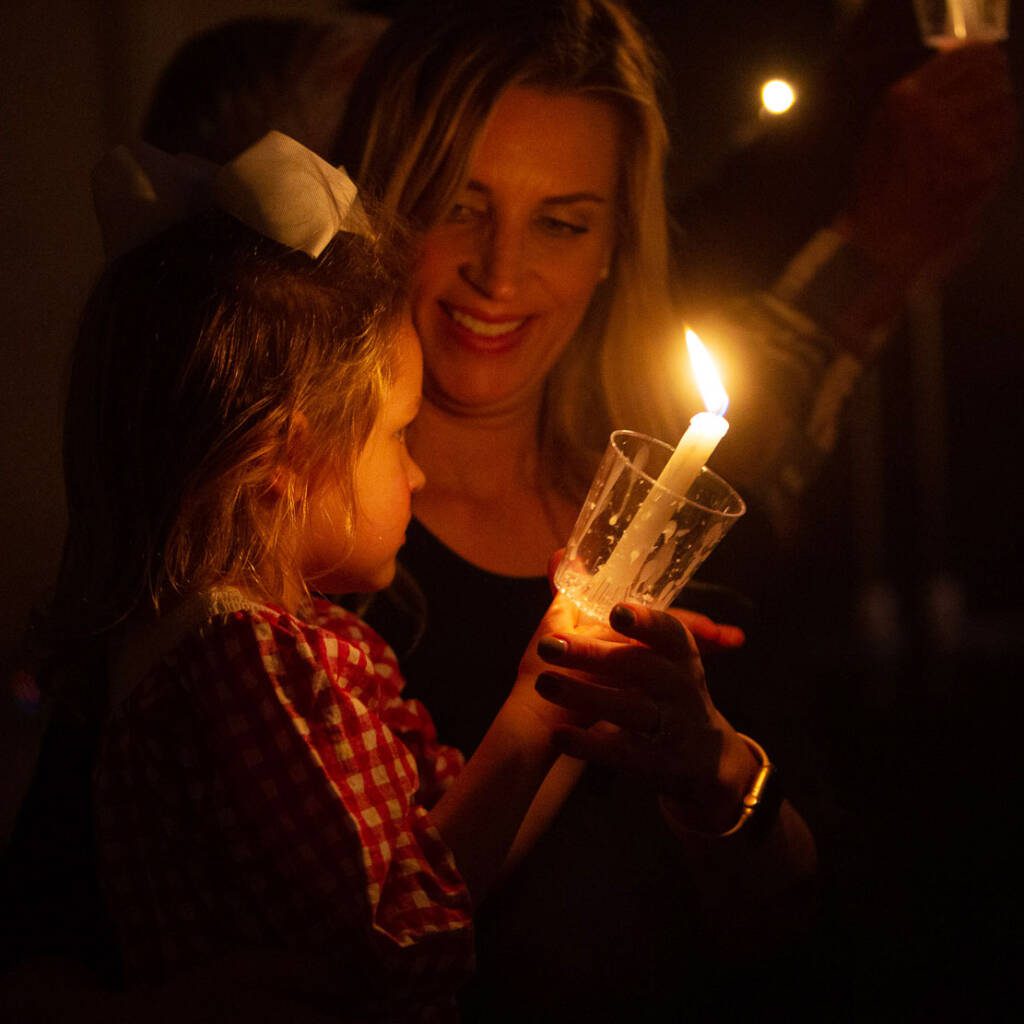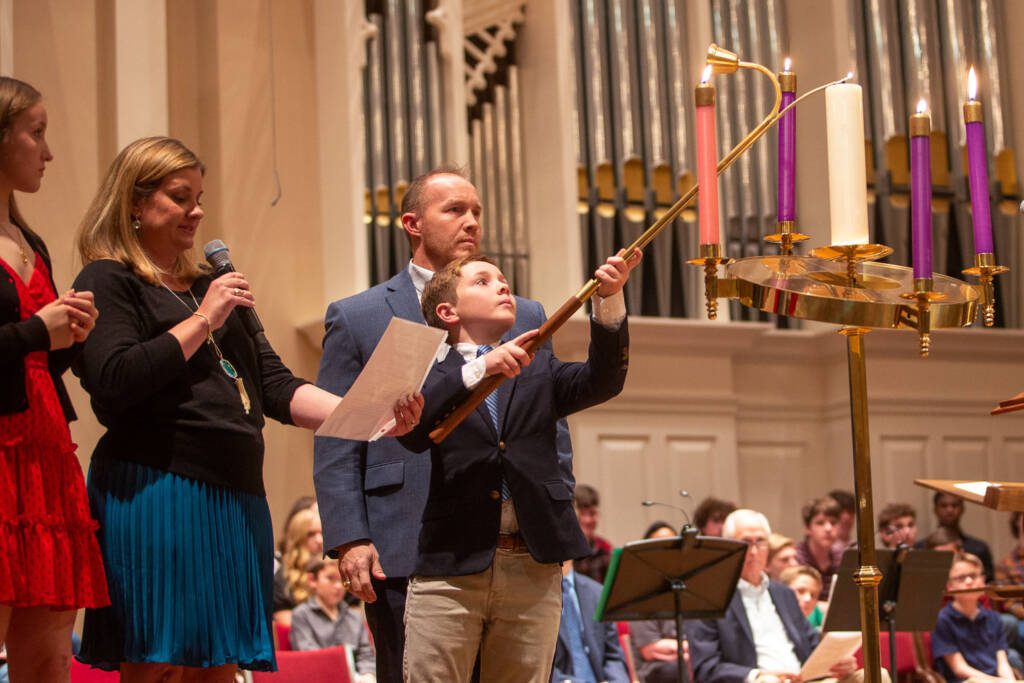 + 3:00pm – Gospel Gang Christmas Program
Music Sunday (all services)
+ 6:30pm – Service of Light and Hope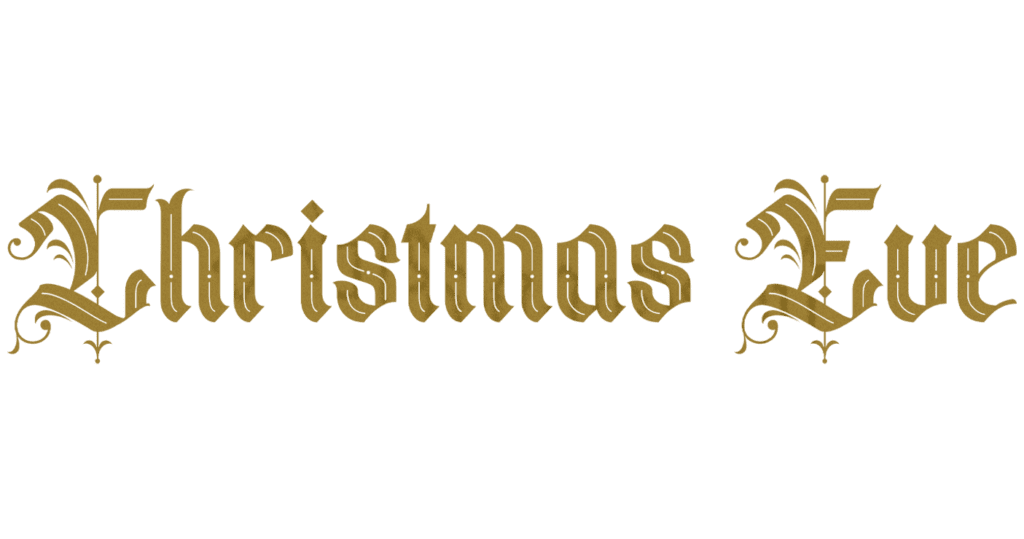 There will be no Sunday morning services on Christmas Eve. We hope you will join us for one of our afternoon/evening candlelight services.
12:30pm – *Navidad en Custer Road
3:30pm – *Modern
5:00pm – Modern and *Kids
6:30pm – Modern
8:00pm – *Traditional (Chancel Choir)
9:30pm – *Traditional (Revelation)
11:00pm – Traditional (College)
*notes which services will be live streamed
Childcare will be offered at the 6:30 Modern and 8:00 Traditional services
Holy Communion in the Prayer Room
4:30 – 5:00pm
6:00 – 6:30pm 
7:30 – 8:00pm
9:00 – 9:30pm
Parking & Shuttle Information
Bus Shuttle Service | 7:00 - 11:15pm | Remote Lot
Shuttle Lot: Located at the Guinn Special Programs Center, 2221 Legacy Drive (only .5 miles from CRUMC)
Pedestrian Crossing Assistance | 2:30pm - 12:15am | East Parking Lot
Plano Police Officers: will assist pedestrians from the east parking lot (across the street) to the church from 2:30pm – 12:15am

You can also listen on your favorite platform!
The sight of sparkling lights on display, the sounds of Christmas carols being sung, the smell of cinnamon and pine and the unique feel of Christmas sweaters, stockings and ribbons. Things just look, smell, and taste differently during Advent and remind us that it was during Christmas that God did something radically different.
Join us for this FREE 4-week Bible study based on Matt Rawle's book, Experiencing Christmas: Christ in the Sights and Sounds of Advent, and learn how to open up ALL your senses to truly experience Christ this Christmas. Jack Gibson and the CARE Ministry team will lead these classes. Books will be provided for each participant.  
Tuesdays beginning Nov. 28 | 2-3pm | Room B6